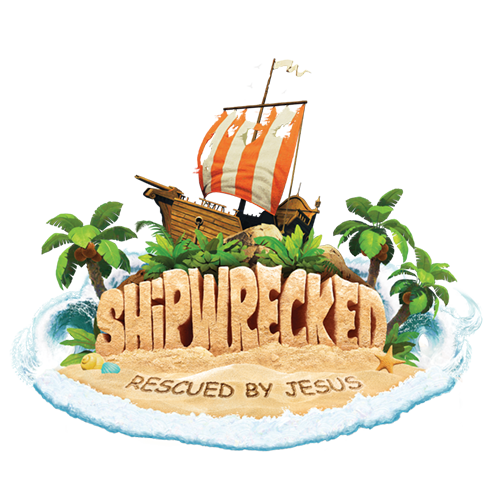 Jul 9

Monday
9:00am

Jul 13

Friday
12:00pm
Vacation Bible School (VBS)
Jul 9

Monday
9:00am

Jul 13

Friday
12:00pm
Shipwrecked: Rescued by Jesus
Monday July 9 - Friday July13 9am - Noon for children entering 1st grade through children entering 5th grade
T-shirts and CDs available for pre-order when you register before June 15th. After that, limited quantity and size selection will be available for purchase at VBS.
Volunteer to help at VBS at one of several stations, such as bible story, or games, in childcare to help watch the children of other volunteers who are serving, or as a crew leader who connects with a small group of 5 kids as they are on this adventure learning about how Jesus rescues us! Childcare for infants through entering K will be available for the children of volunteers. Questions - contact Amy Houston, VBS Director, coachalh@me.com 440-537-1527.
Your Donations to help make VBS spectacular are greatly appreciated - we need anything from old towels to plastic baggies to pool noodles to crackers.
Optional Add-Ons
T-Shirts: $5.35
VBS Song CD: $4.99